Welcome.
Residenza Bosco Frati was born in 2017 to respond to the increasingly frequent requests for accommodation for university students.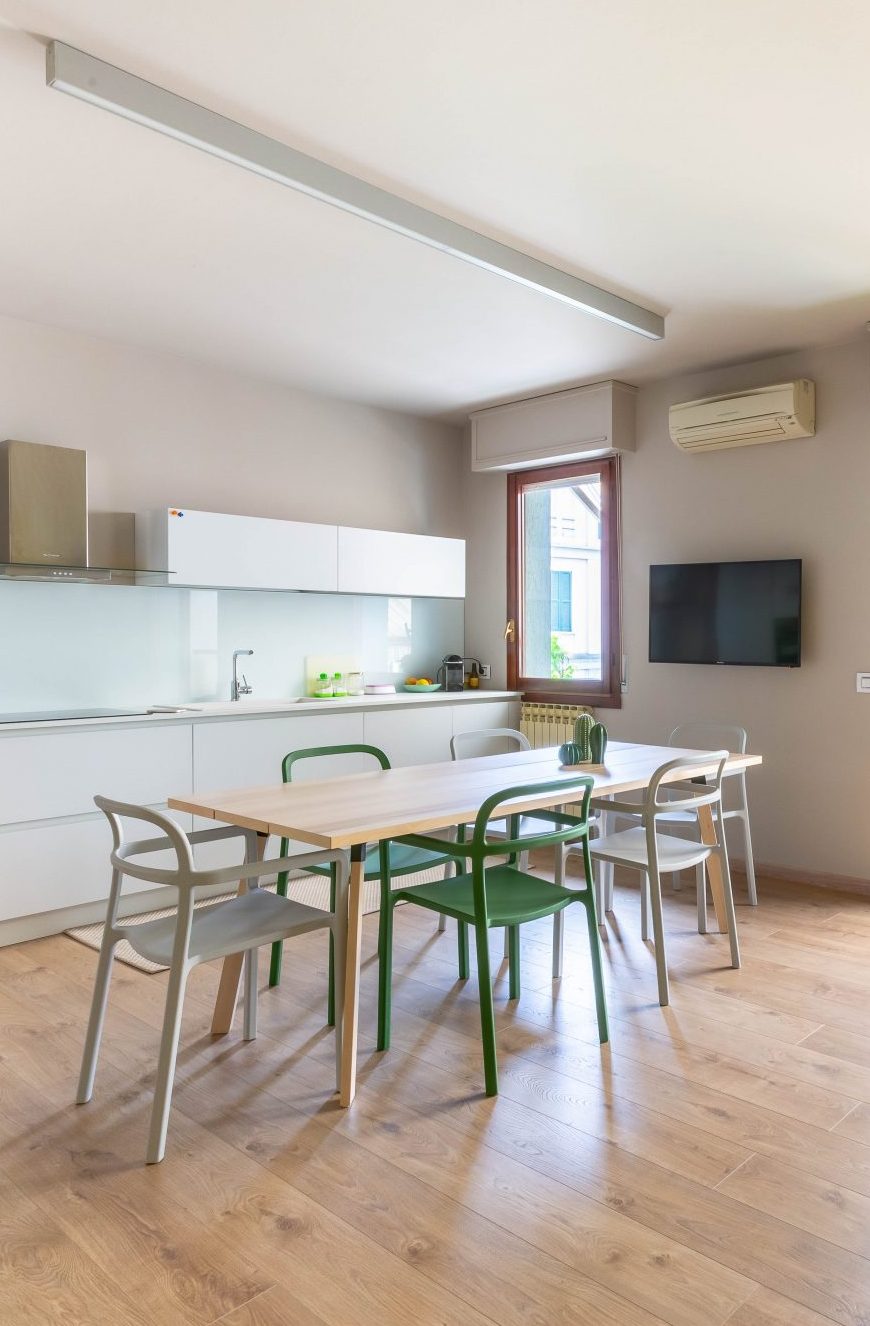 Why?
Residenza Bosco Frati represents our desire to offer the student what he needs to be able to feel at home during the distance from his town and his family.
From here comfort, services, study of details and spaces, study stations and living area.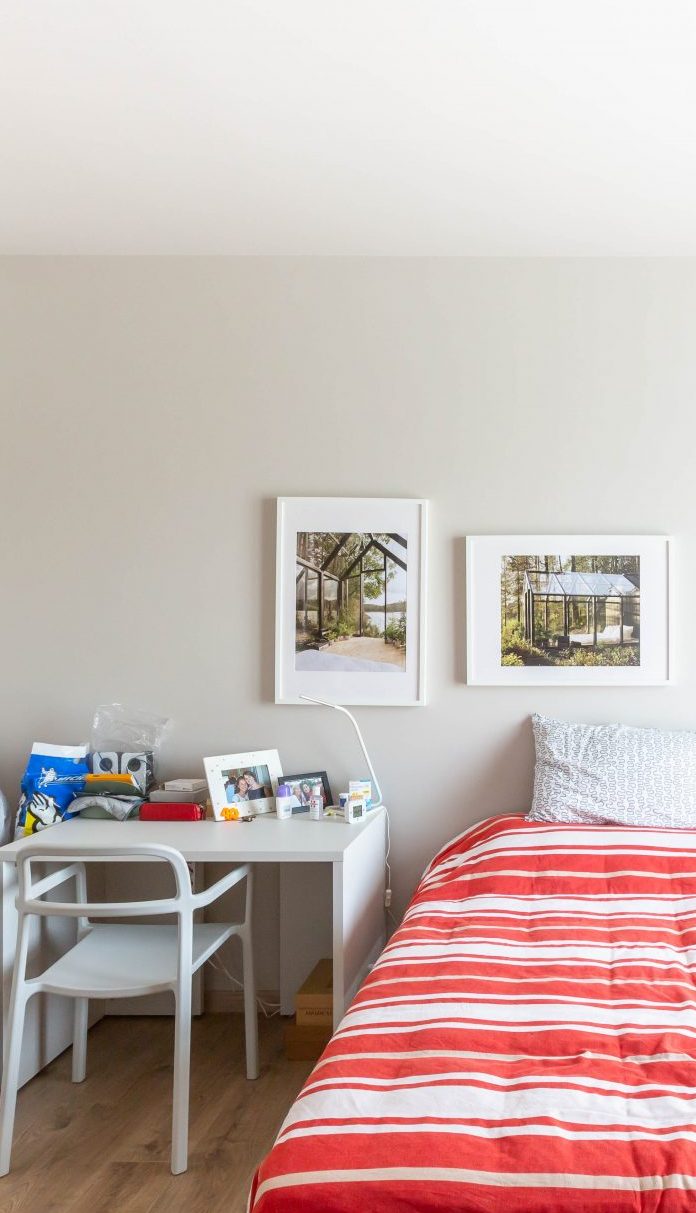 We offer 1 single room and 2 double rooms in a ​​100 square meters area.
Each private station offers
single bed
wardrobe with two doors with drawers and safe
desk with light point and coin tray
2 bathrooms
laundry area
kitchen with all facilities
a large convivial table in a bright and welcoming living area.
Double room
€ 310,00
for each student
including consumption, cleaning and unlimited wifi.
The Residence is located in an elegant and quiet area in a context of few housing units, served by supermarkets, pharmacy, take-away pizzerias and bus stop.
It is located a few steps from the University of Dalmine and a few steps away from the bus stop to the University headquarters in Bergamo.
Residenza Bosco Frati
Via Bosco Frati, 8
24044 Dalmine (Bg) – Italy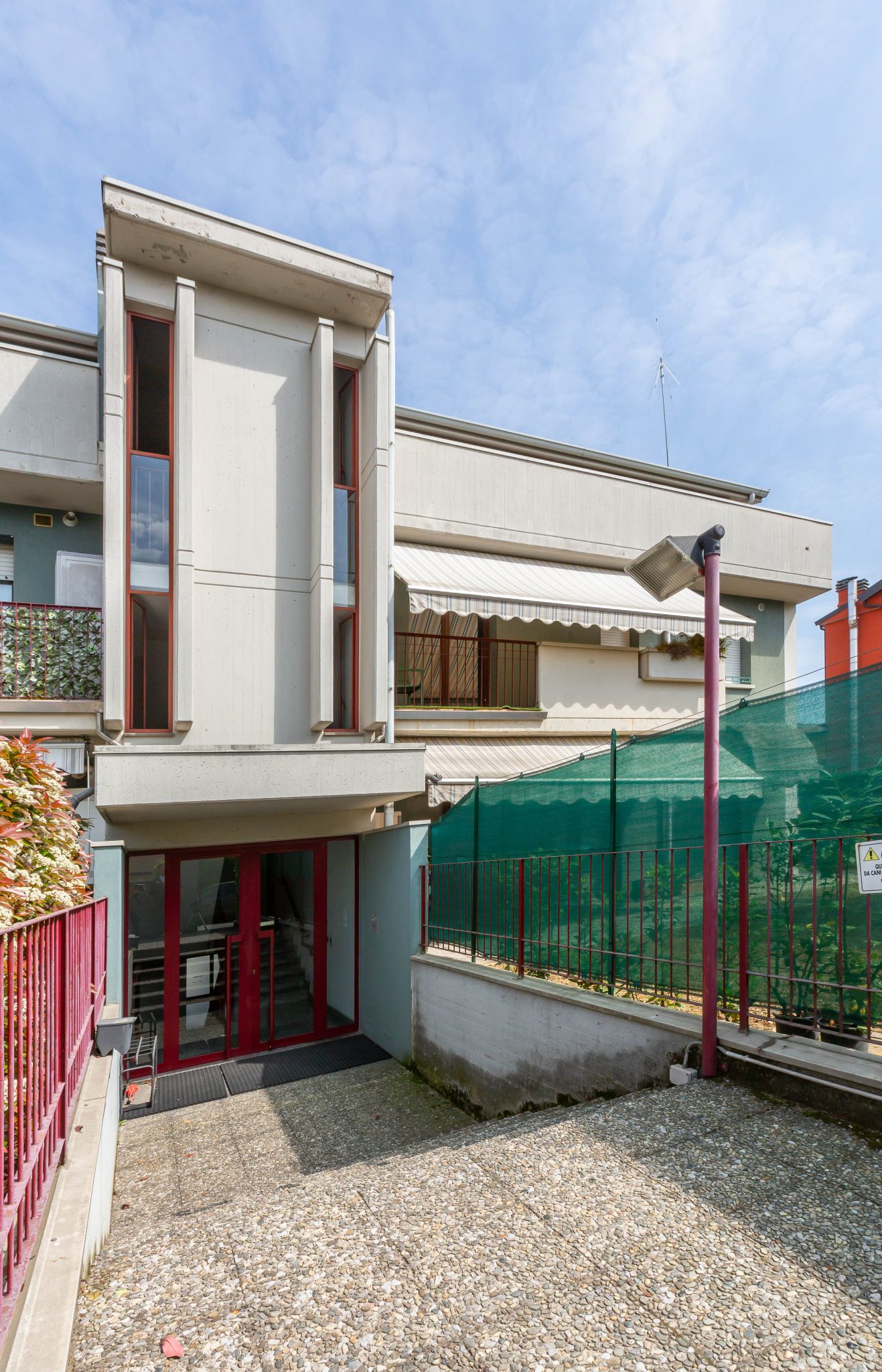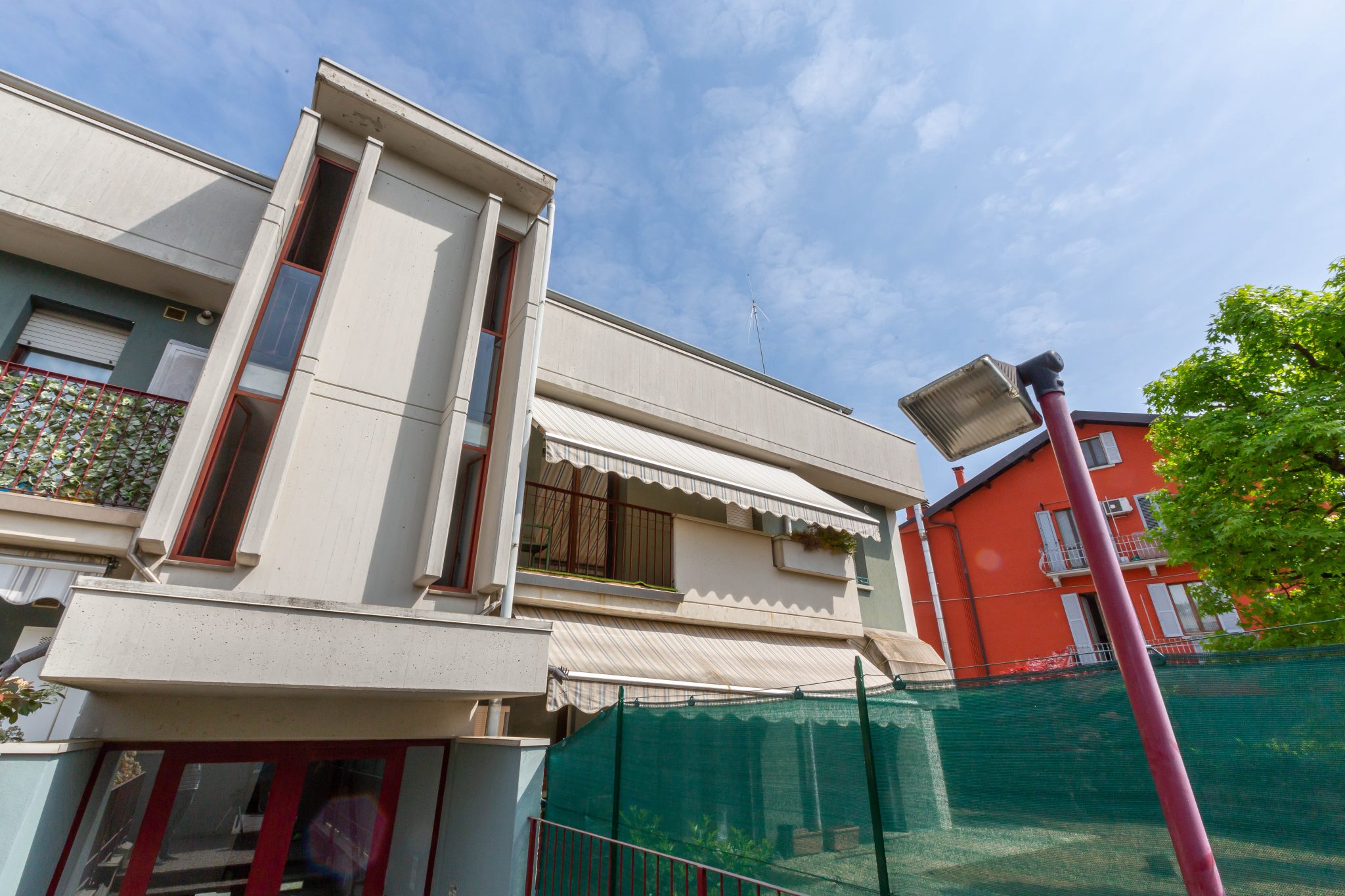 Supermarket
Supermercato Lidl
Via A. Locatelli, 49
Penny Market
Via A. Manzoni, 7
Pharmacy
Farmacia all'Università
Viale G. Marconi, 9
Farmacia Miccichè
Largo Europa, 15
Pizzeria
Pizzeria il Gattopardo
P.zza Caduti 6 Luglio, 12
L' Anonimo
Via Pasubio, 2,
Bus Stop
Via Locatelli, 71
Via Conte Ratti, 1
Viale Marconi/Locatelli – Antenna
Certain that every student will find in this House, his House,
please contact us.
If you want to book your room or want more information, please fill out the form and we will contact you.
Thank you.
All fields are required. We will not spam!